Member Education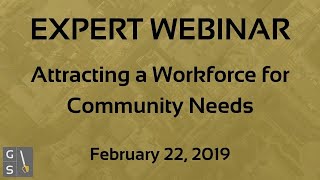 Posted: March 14, 2019
Category: Member Education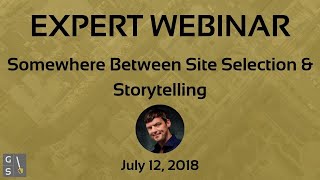 Posted: November 26, 2018
Category: Member Education
Economic development organizations face hard choices. To encourage investment and job growth, they must make certain decisions. They cannot be all things to all people. To a large degree, an EDO must bet on certain aspects of a community to be effective. Knowing how to tell the story to match the changing trends is even more important.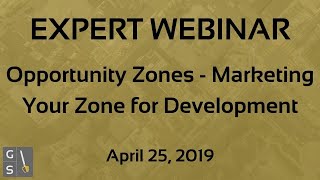 Posted: May 7, 2019
Category: Member Education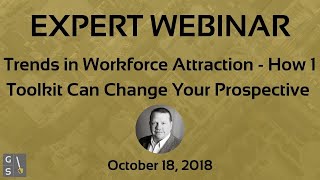 Posted: November 26, 2018
Category: Member Education
Workforce attraction is crucial in economic development - without the workforce and enough potential employees - your business attraction can suffer. What does workforce attraction actually mean? What are companies actually looking for here when deciding where to locate? And more importantly, how do you even find this potential workforce?
It all starts with understanding the trends in the current workforce system -- how many people use just their phones to apply for jobs? What is the actual unemployment number and what does that mean? In this cutting edge webinar we discussed these trends and showed the audience how to use and build your own toolkit for workforce attraction.